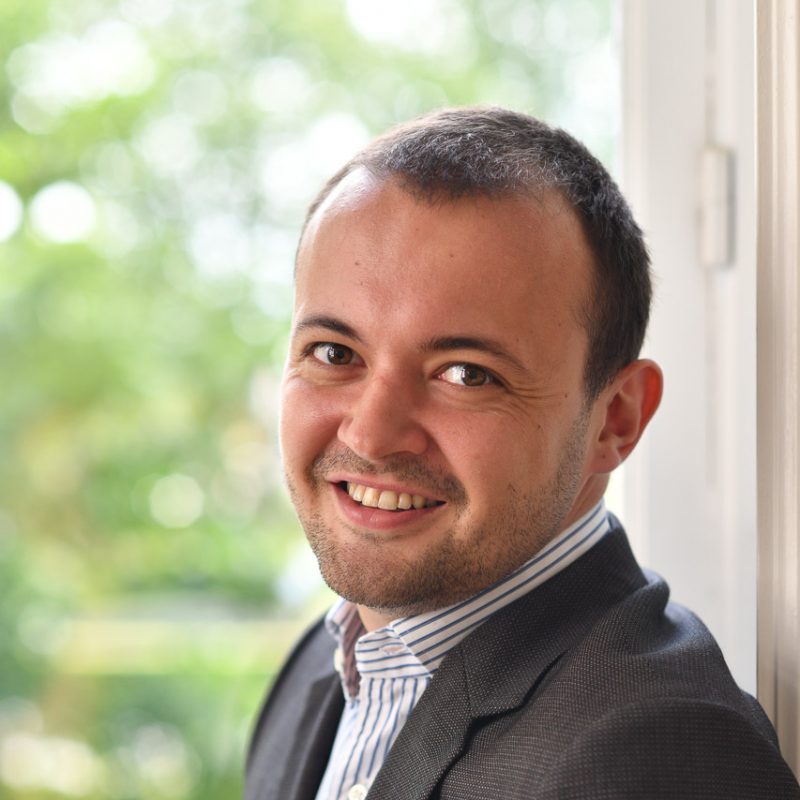 Arnaud
D'Haeyere
Associate
Arnaud holds a Master of Laws from the University of Ghent where, amongst others, he studied Air & Space Law and Transport Law.
Before joining Kadrant, Arnaud worked in business for an insurance broker specialised in the construction sector.
Arnaud also spent six months working in Paris for Unesco.
He is a native Dutch speaker and is fluent in English and French and has a working knowledge of German.