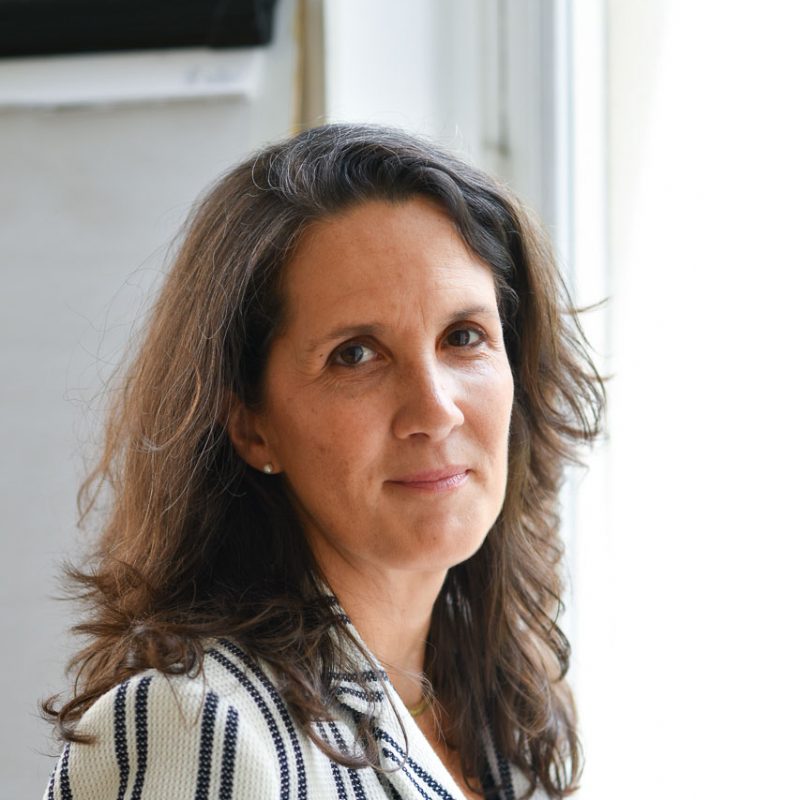 Frédérique has more than 20 years' experience of practising commercial and corporate law in France and Belgium as an in-house legal counsel and in private practice.
Frédérique has considerable expertise in the business aviation sector and offers advice as well as assistance in negotiating and drafting all forms of contracts. She also assists SMEs in relation to commercial transactions and disputes, especially Franco-Belgian cross-border matters where she provides practical and tailor-made solutions. Frédérique also works in the area of GDPR and provides assistance with the implementation of data protection rules, including the setting up of compliance programmes.
Frédérique is highly regarded in the business aviation sector and she chaired for many years the European and Legal Affairs Committee of the European Business Aviation Association (EBAA). She currently chairs its Advocacy Committee. Frédérique is also a Mediator accredited by the Belgian Federal Mediation Commission and the UK Center for Effective Dispute Resolution (CEDR).
Frédérique holds a Masters in business law from the Paris University René-Descartes (France), an LLM from the Institute of Air & Space Law of McGill University (Montreal, Canada) and an LLM in European Law from the Institute of European Studies of the Université Libre de Bruxelles (Belgium). She has also obtained a Diploma in European Data Protection from Solvay Brussels School of Economics and Management (Belgium).
Frédérique is a member of the Paris and Brussels Bars. She is a native French speaker and is fluent in English and Dutch.