Kadrant is a specialist Brussels-based independent law firm active in the areas of corporate and commercial law, dispute resolution, including arbitration and mediation, GDPR and data protection and EU, regulatory and international trade law.
The partners and the senior lawyers each have more than 20 years of experience working in their fields of expertise. They also have a proven track record of providing specialist advice in specific sectors of the economy, including aviation, telecoms, transport & logistics and the not-for-profit sector.
Kadrant's lawyers are recommended by the legal directories and they regularly give talks at industry events and contribute thought leadership pieces to legal journals and to the specialist trade press.
When a case requires expertise in specific areas of law, such as employment and tax, we work with a well-established network of experts who work with us to deliver outstanding services to clients.
Our international and multilingual team of lawyers works regularly on cross-border matters and collaborates closely with a network of law firms located in all the major European jurisdictions.

LinkedIn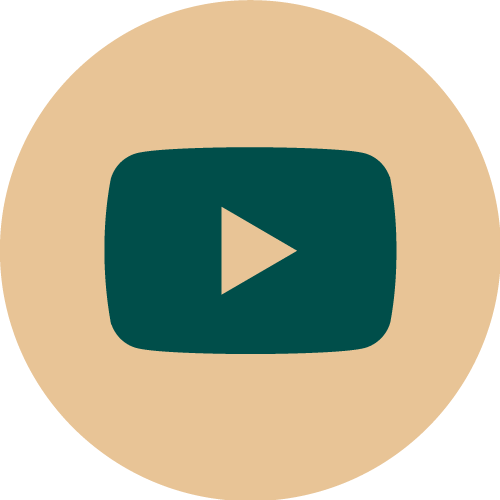 Youtube