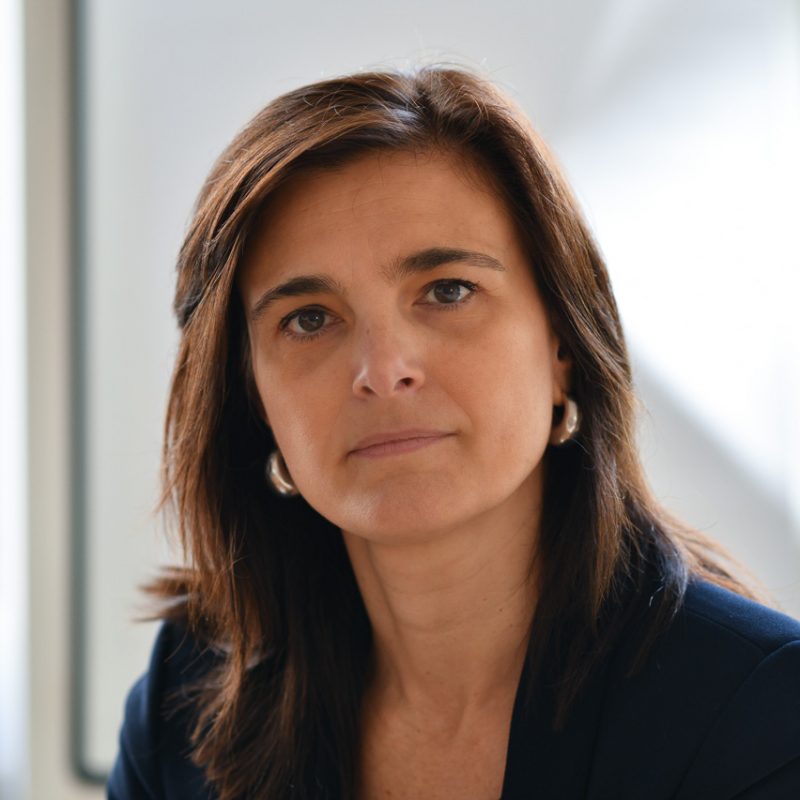 Giulia
Mauri
Founder & Partner
Giulia is the founder of Kadrant and has more than 20 years' experience in advising national and international clients on all aspects of corporate and contract law. She has a strong expertise in cross-border transactions and international private law issues.
She is recognized by official directories as a leading individual in aviation and transport where she advises national and international clients in relation to all aviation and transport related transactions, including asset-finance and leasing, regulatory issues, carrier's liability and litigation matters. She is a member of the Advisory Board of One Sky Solutions and she is an active member of the Industry Affairs Group of the European Regions Arline Association.
She is strongly recommended by clients and peers alike for her work in the not-for profit sector (NGOs, international and national associations, foundations, lobbying and trade associations) where she advises in relation to corporate governance and general corporate issues, contractual matters and litigation. She also sits on the boards of various associations and therefore has an in-depth understanding of how the not-for profit sector works.
Giulia is a mediator and she holds an LLM in international and European law from the Katholieke Universiteit Leuven and a Diplôme d'Etudes Universitaires Français from the University Jean Moulin, Lyon III.
She speaks English, French and Italian and has a working knowledge of Dutch.
Giulia publishes regularly on selected topics and she is often invited as a speaker at major sector specific seminars and events. Most of her publications may be found on Scribd at www.scribd.com.