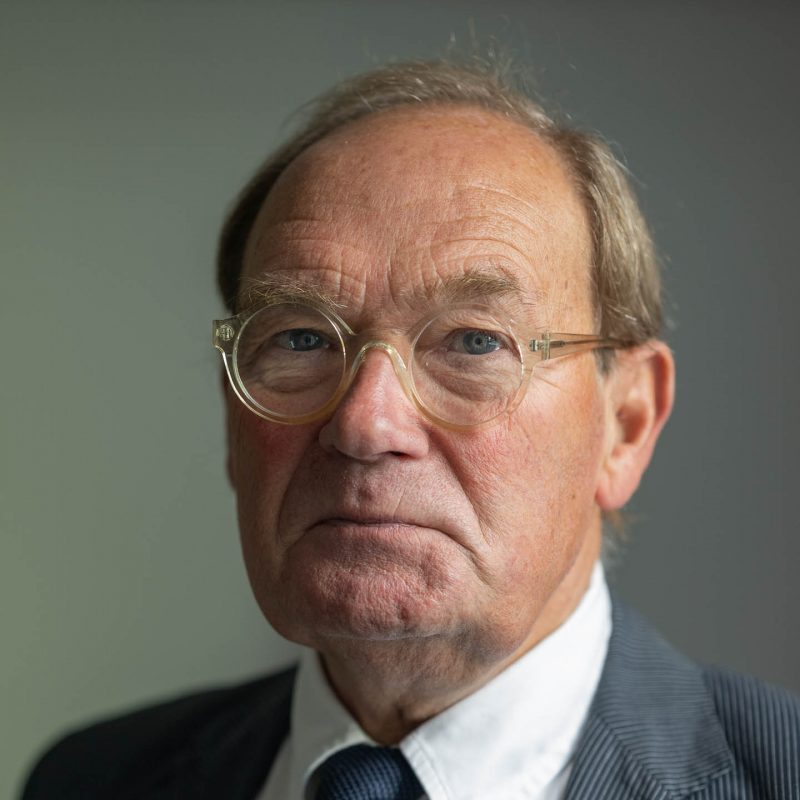 Werner
Vanderhaeghe
Senior Partner
Werner is one of Belgium's most senior international business lawyers and a director of companies with more than 45 years' experience in domestic and international business transactions, complex multi-jurisdictional litigation and arbitration, corporate governance and compliance.
He has advised, both as a private practitioner and as General Counsel and Corporate Secretary of listed companies, clients on a wide range of international business and finance issues including, but not limited to, mergers and acquisitions, divestitures and joint ventures, project financings, workouts and restructurings, industrial turnkey projects, initial public offerings and capital markets, corporate law and governance, competition law and compliance, and dispute resolution.
Werner has represented clients and advised on transactions in multiple jurisdictions throughout Europe, Latin America, Asia, the Middle East and the United States. He has also served as a member of the Board of Directors and Supervisory Board of various multinational companies based in countries such as Belgium, Denmark, Germany, Hungary and the United States.
Werner has written and lectured frequently on corporate governance and on Belgian and EU law, including on compliance issues in the area of competition and environmental law. He was also a teaching assistant Comparative Law and Commercial Law at the State University of Ghent and a visiting professor International Joint Ventures at the Catholic University of Louvain School of Law.
Werner holds a law degree Lic. Juris from the State University of Ghent (Belgium) and a Master of Comparative Jurisprudence (MCJ) degree from the University of Texas at Austin School of Law (United States). In addition, he holds the Certificate from the INSEAD-CEDEP General Management Program (France).
Werner is a member of the Brussels Bar (A-list) and the International Bar Association.  He is a native Dutch speaker, is fluent in English and French, and has a working knowledge of German.