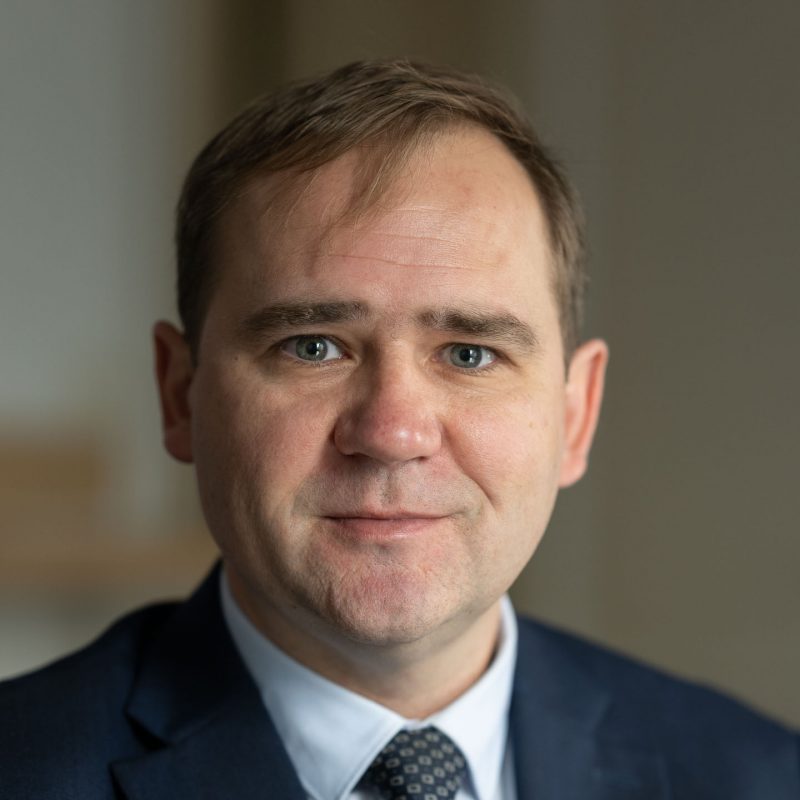 Maarten
Vanderhaeghe
Partner
Maarten is a skilled international lawyer with 15 years' experience in advising on corporate and commercial, regulatory, and trade law and policy matters.
Maarten has assisted, both as a lawyer and a public affairs consultant, national and international clients in various sectors including, without limitation, the agricultural, biocontrol and pollination, chemicals, electronics, ICT, and heavy-duty laundry industries.
As his core practice, Maarten regularly advises companies on commercial and corporate matters such as, in particular, agency and distribution, cooperation agreements, corporate governance and housekeeping, dispute resolution, and regulatory compliance. In addition, he assists clients with corporate transactional matters including, without limitation, mergers and acquisitions and legal disclosure and information requirements for share transfers.
Maarten further has a longstanding expertise in advising companies, non-profit organizations, sovereign clients and trade associations on a wide range of regulatory and trade issues including, amongst others, customs law and policy, export controls and sanctions, international trade law and policies, trade defence proceedings, and trade-related Brexit developments, EU regulatory developments and compliance.
Maarten holds a Juris Doctor (JD) degree from the University of Miami School of Law and a Master of Arts (MA) from the Tufts University Fletcher School of Law and Diplomacy (United States). He has also taken coursework at the Harvard University Kennedy School of Government (United States) and the IE Law School (Spain) as well as completed a postgraduate training in Belgian Company Law at the VIVES Business School (Belgium).
Maarten is a member of the New York State Bar, the Brussels Bar (B-list), and the International Bar Association. He is a native Dutch speaker, is fluent in English and French, and has a working knowledge of Spanish and basic knowledge of German.